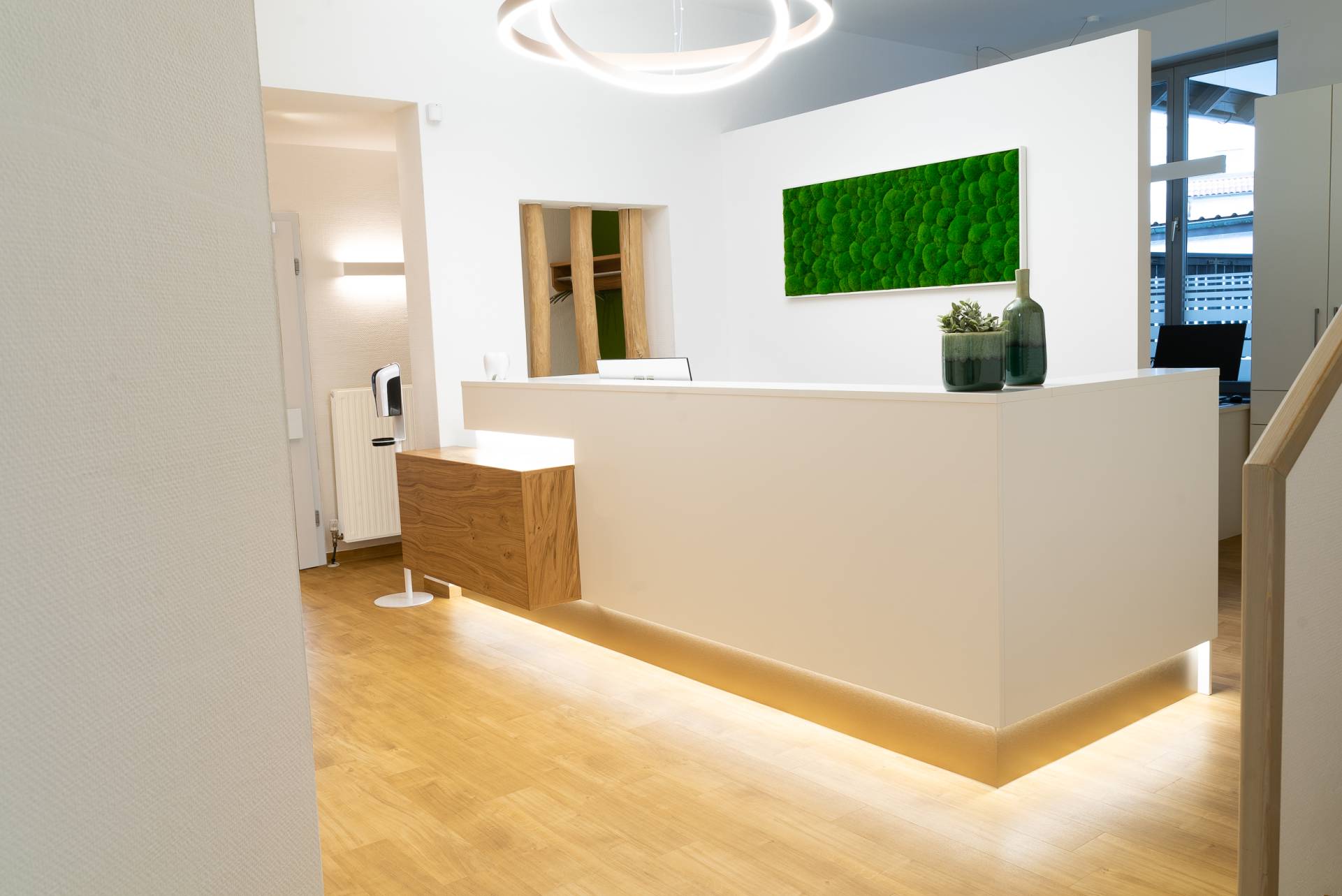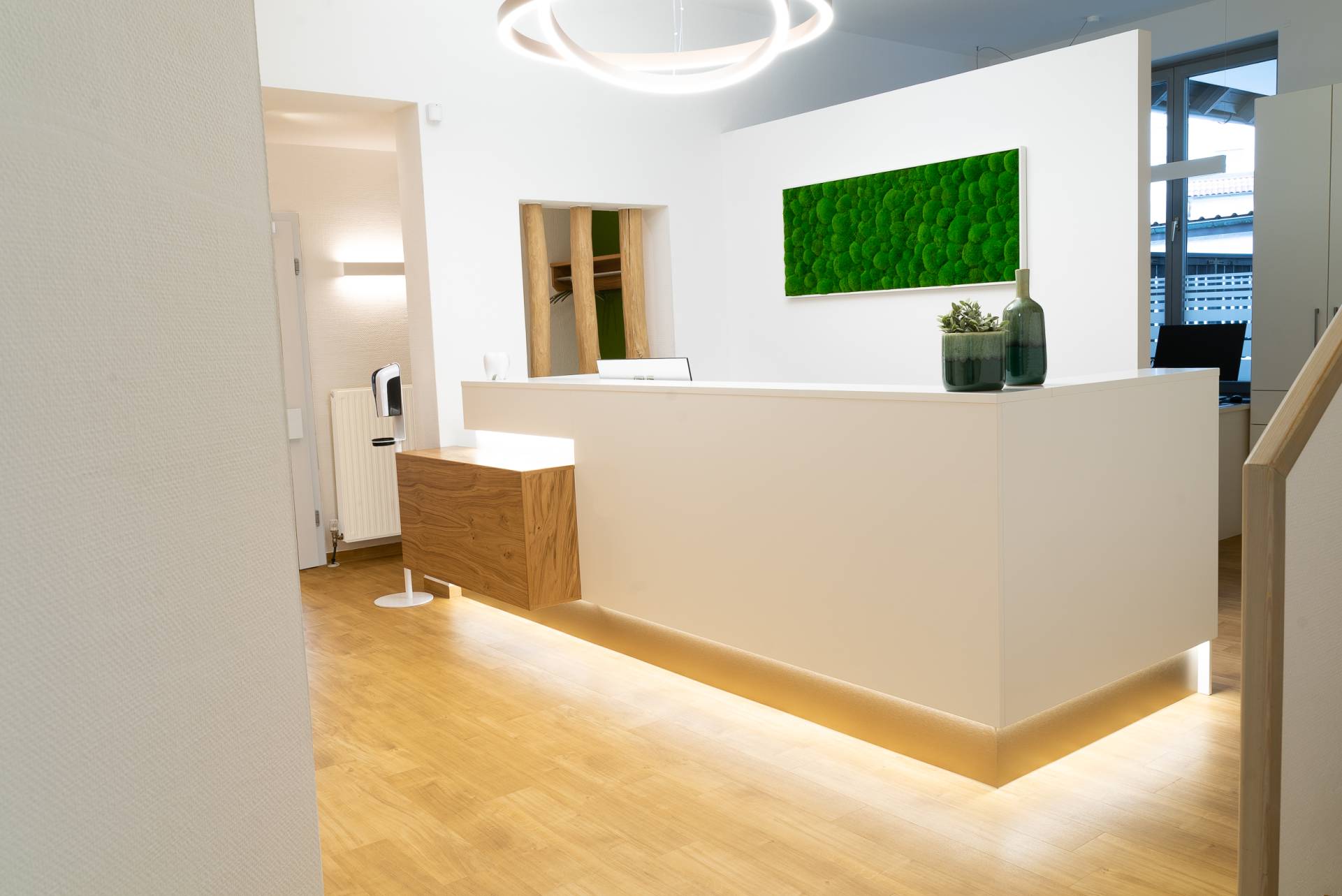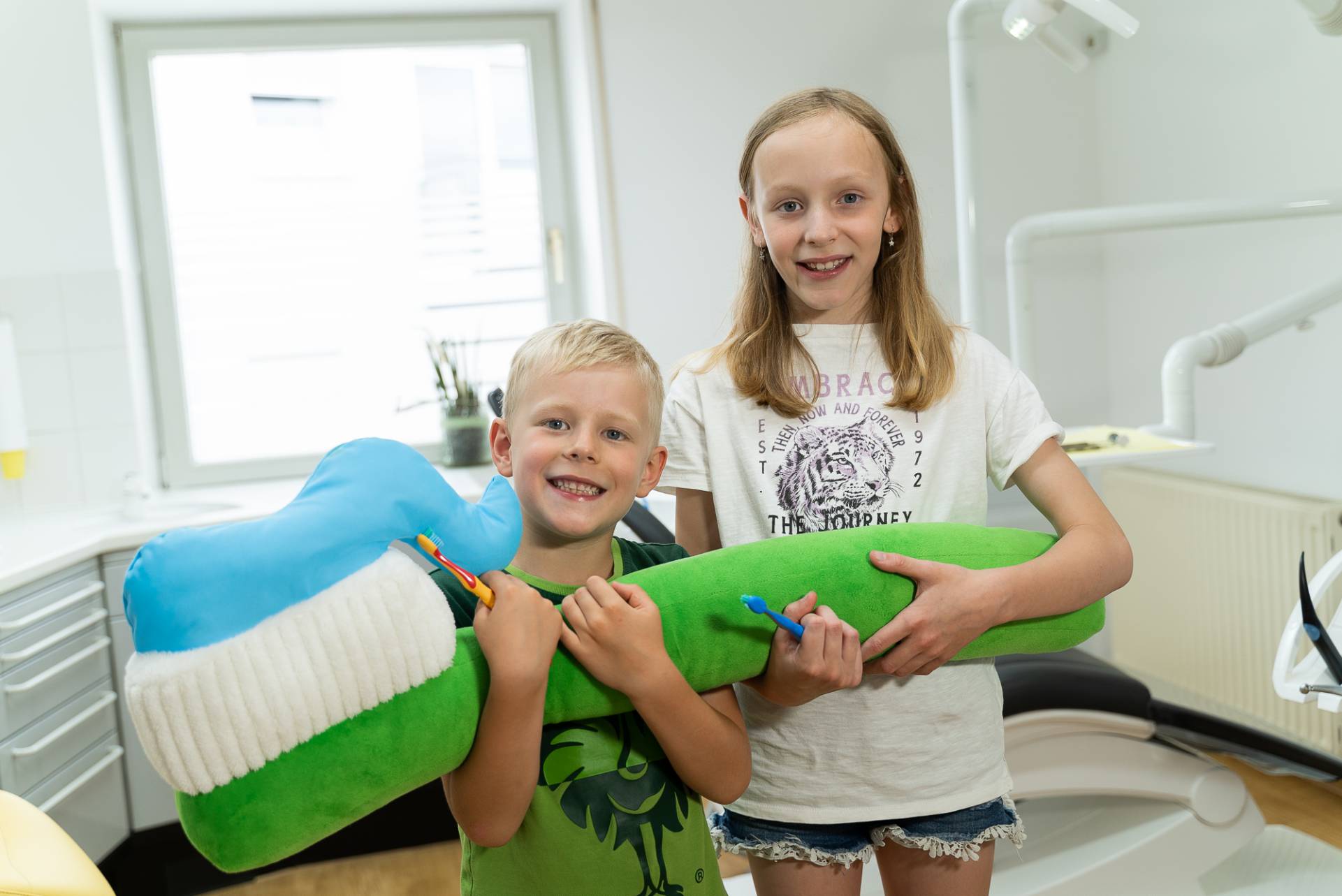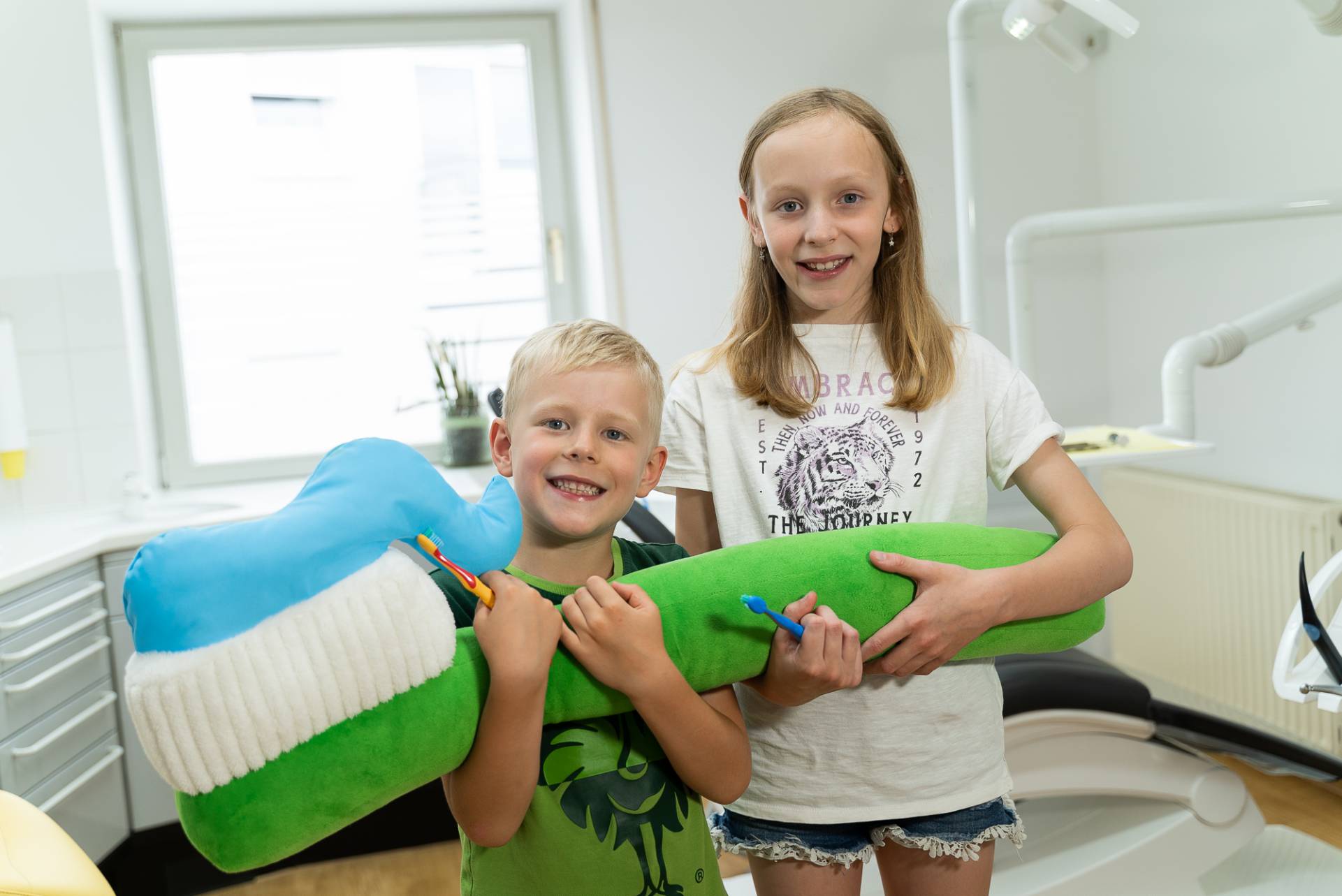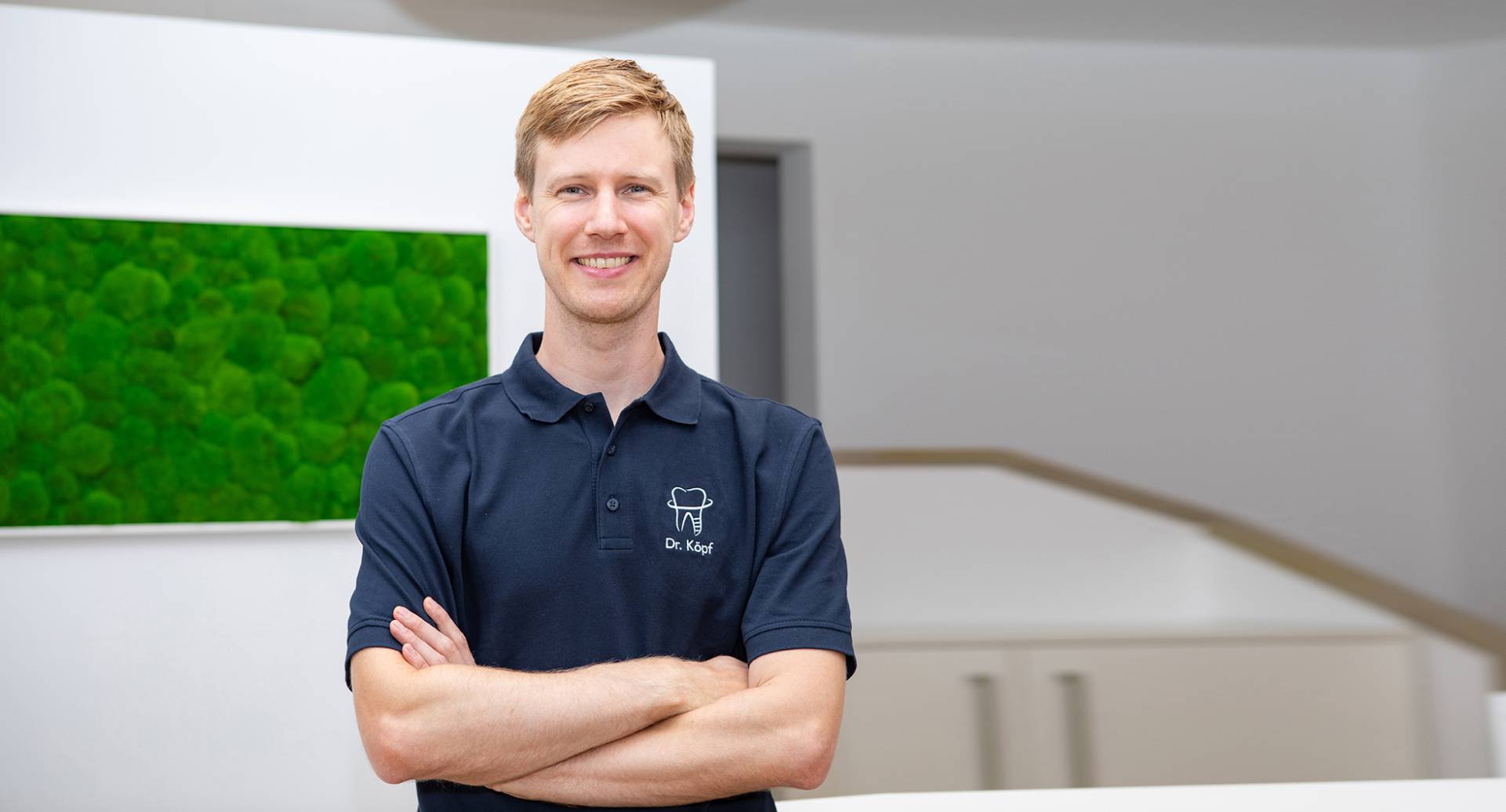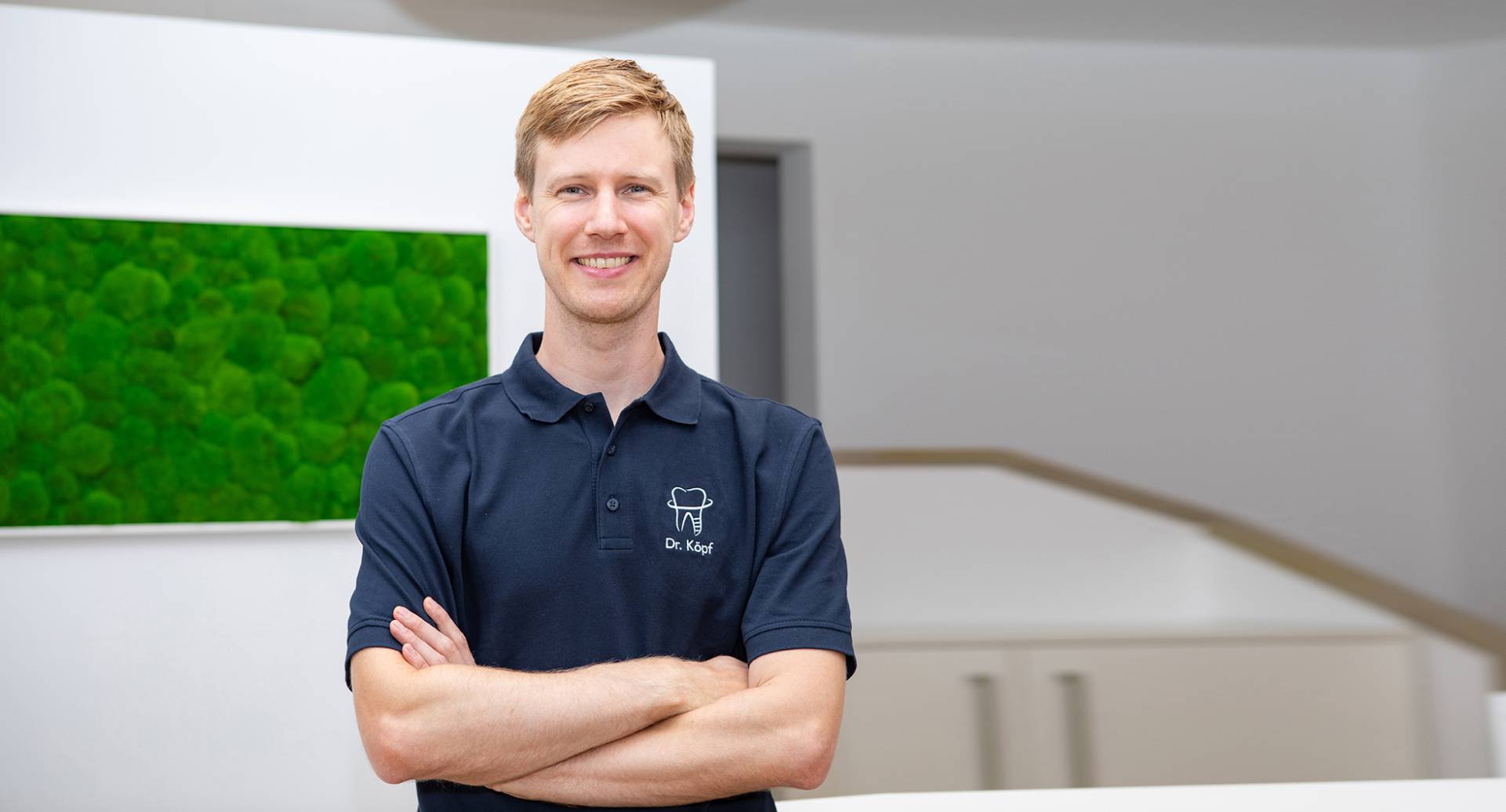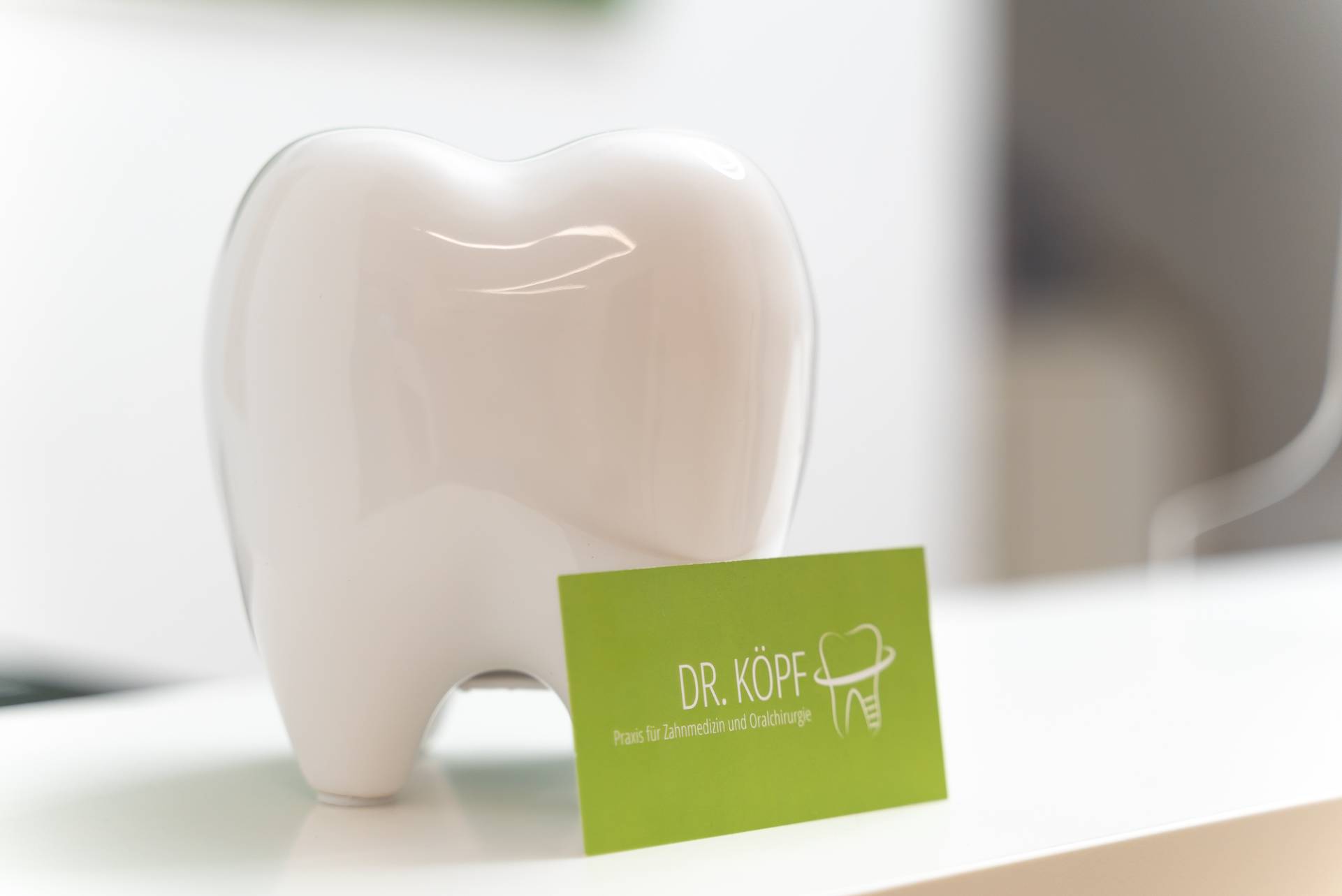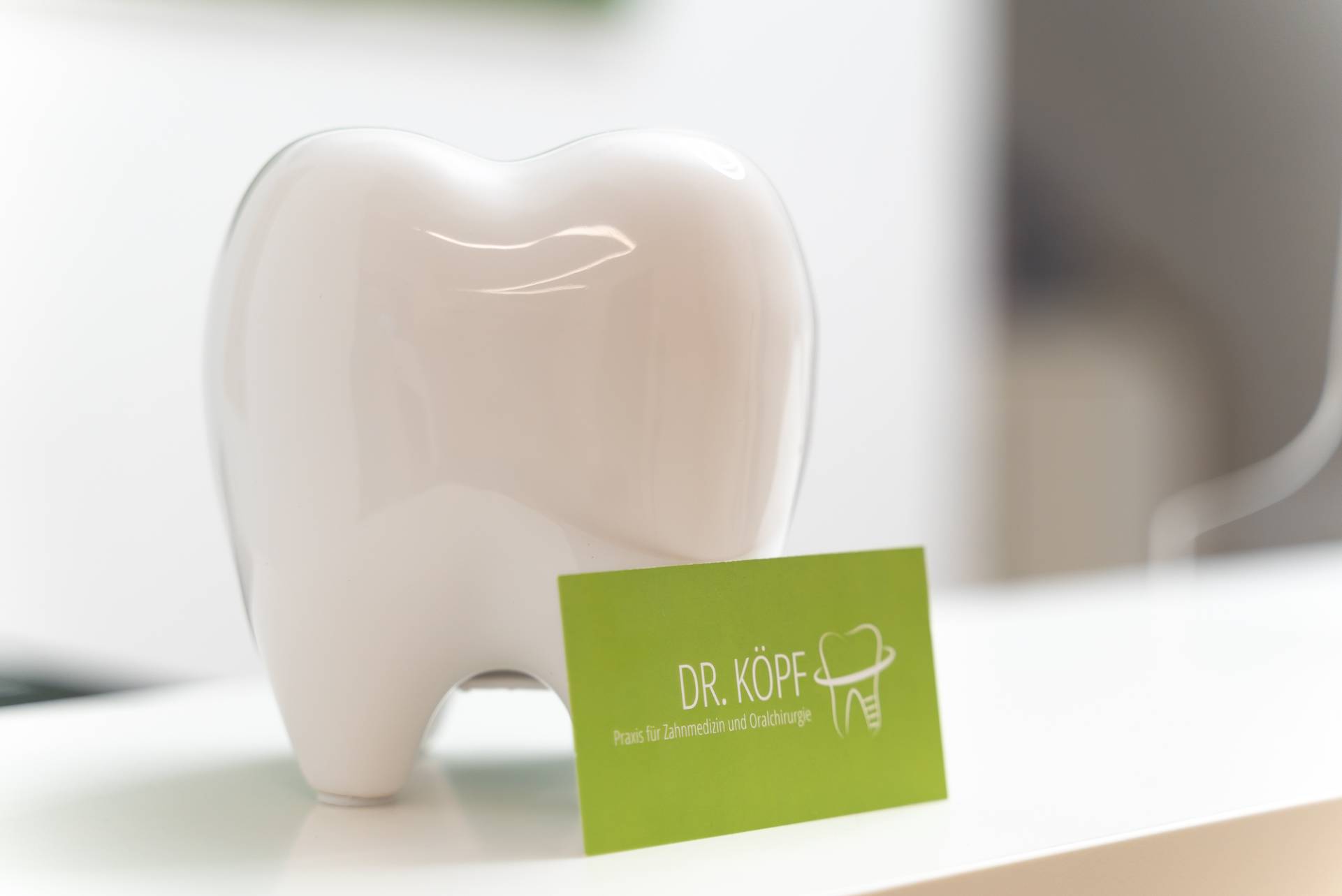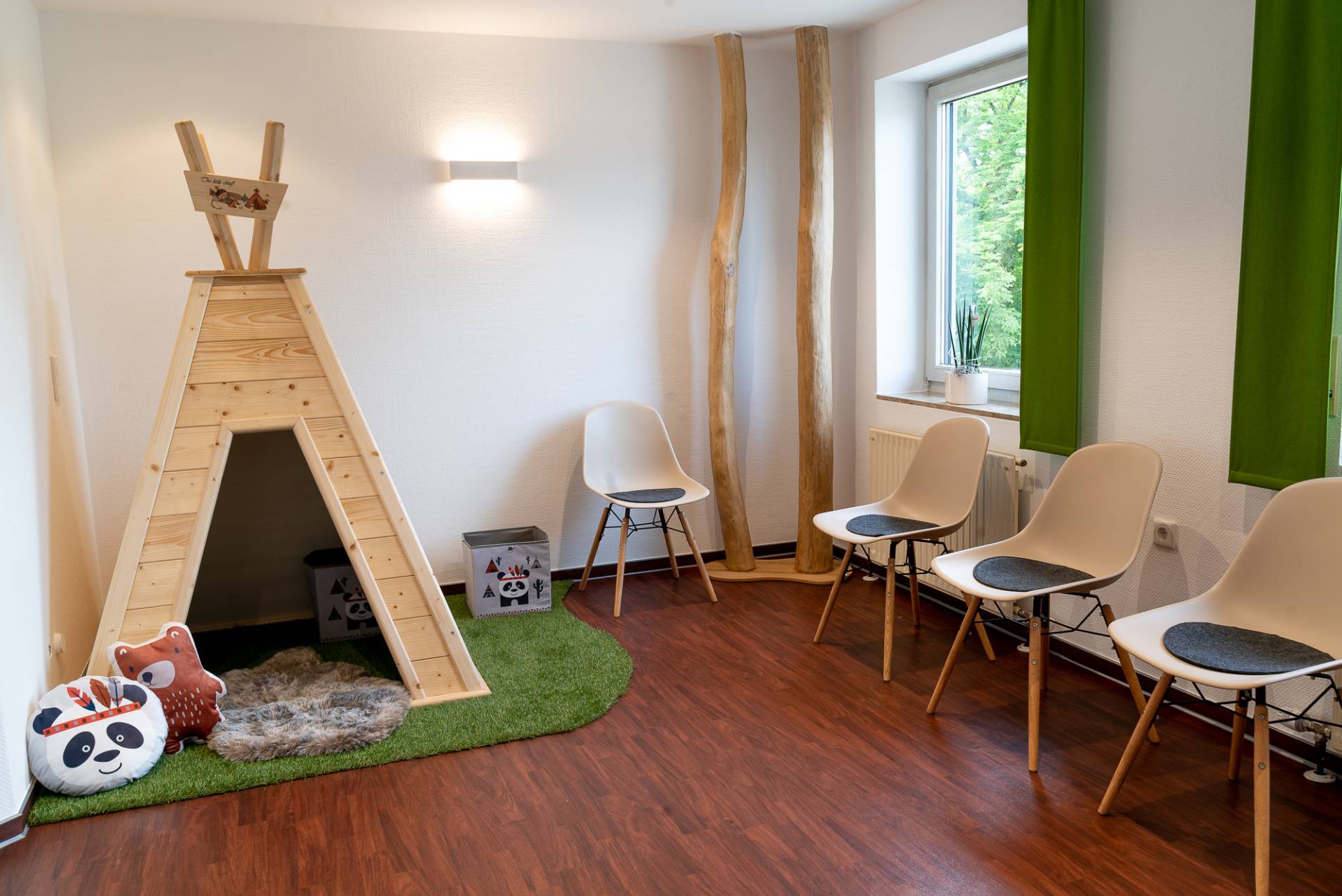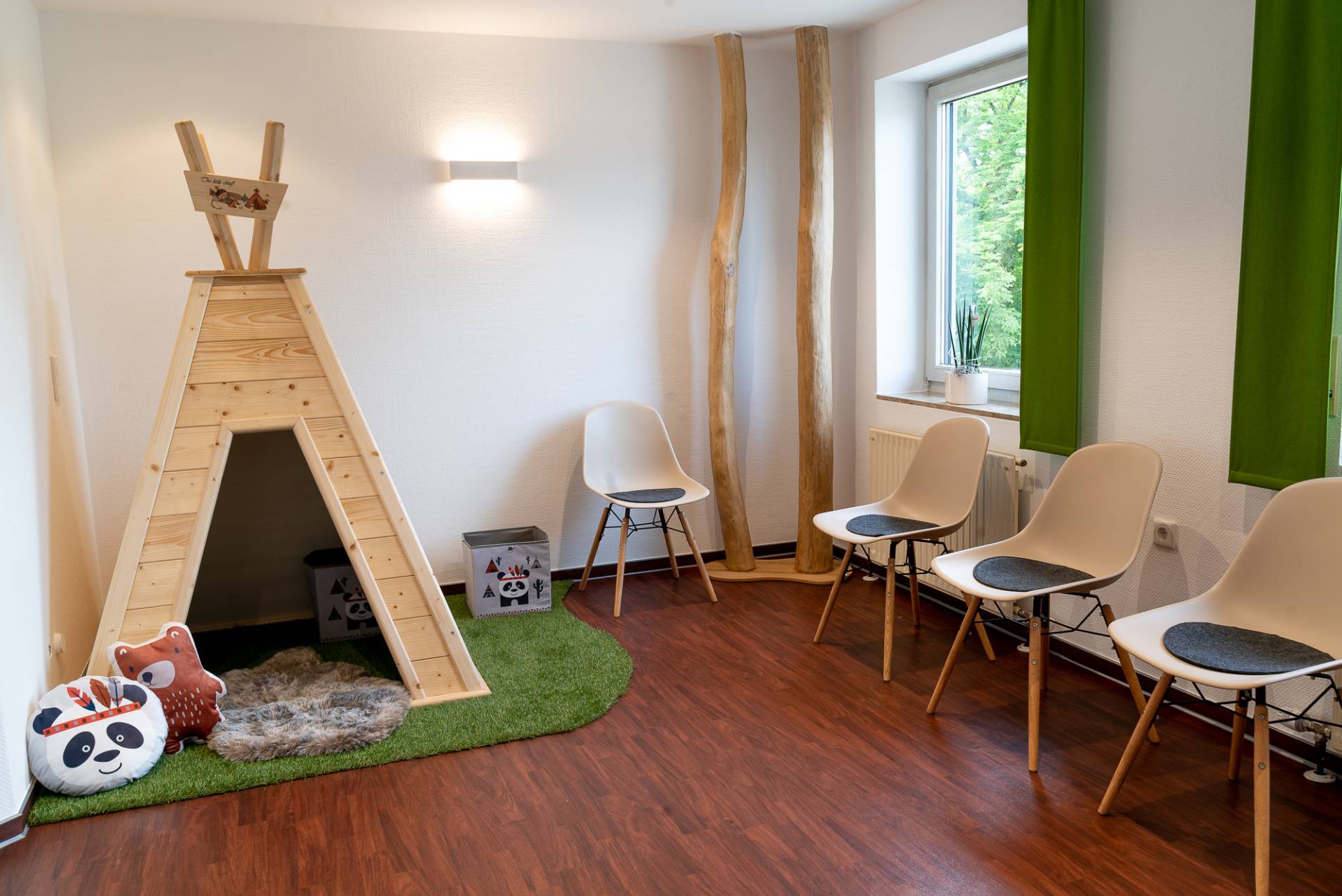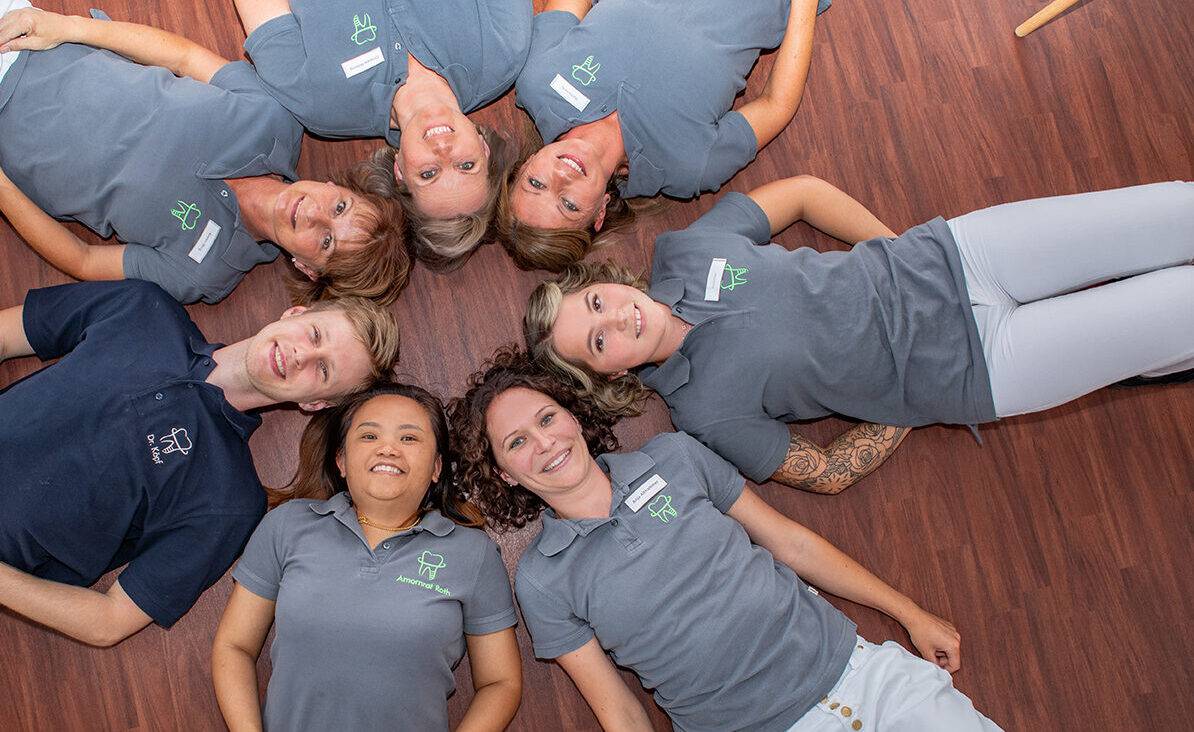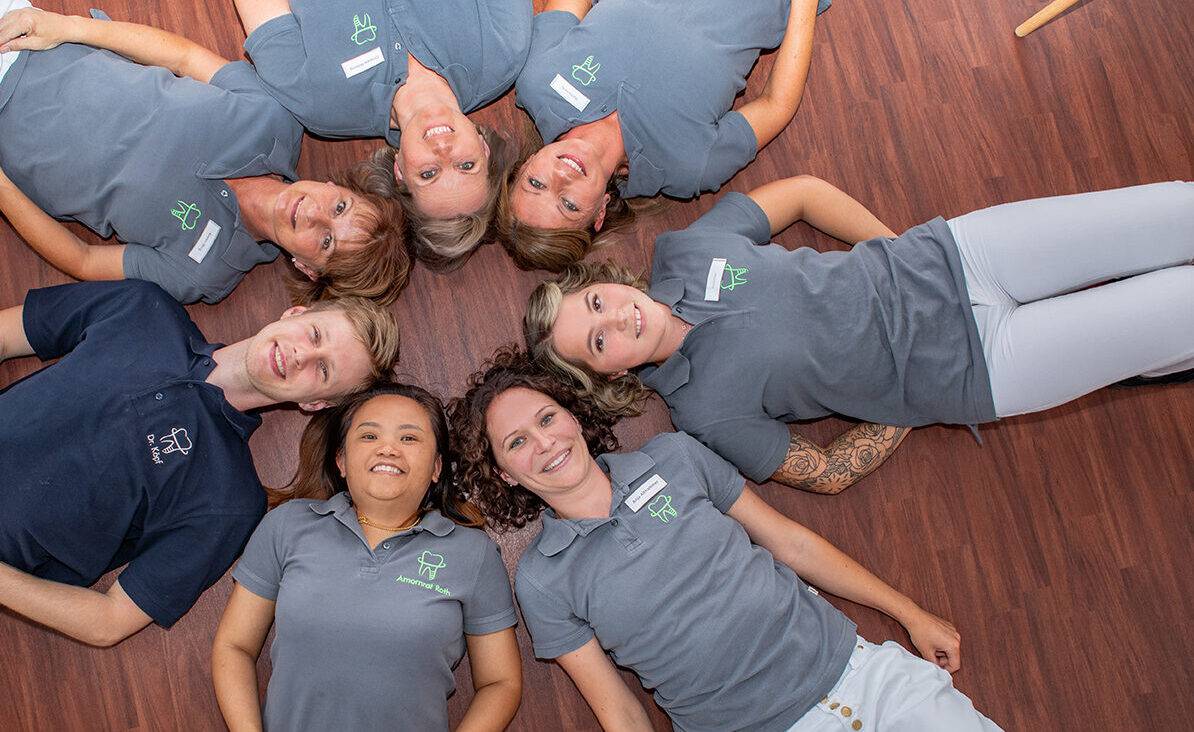 Dr. med. dent. Alexander Köpf
Welcome to dental office Dr. Köpf!
We would also like to welcome any English speaking patients to our clinic.
Dr. Köpf and his team are proud to offer you a broad range of dental treatments:
Check up and cleaning
Tooth whitening
Fillings (white and amalgam)
Mouthguards
Pediatric dentistry
Root canal treatments
Periodontic therapy
Crowns, veneers, bridges
Extractions
Dentures
Implants
Wisdom teeth
Oral surgery
" Prevention is better than cure"
Based on a deep, personal belief in the importance of each patient's oral health, our office pledges to provide the best dental care. We use the latest technology and excellent equipment to ensuring high-quality dentistry. Dental work shouldn't hurt. We're committed to providing pain free dentistry in a relaxed environment.
Don´t hesitate to contact us (+49) 09621 73883
Dr. Alexander Köpf and Team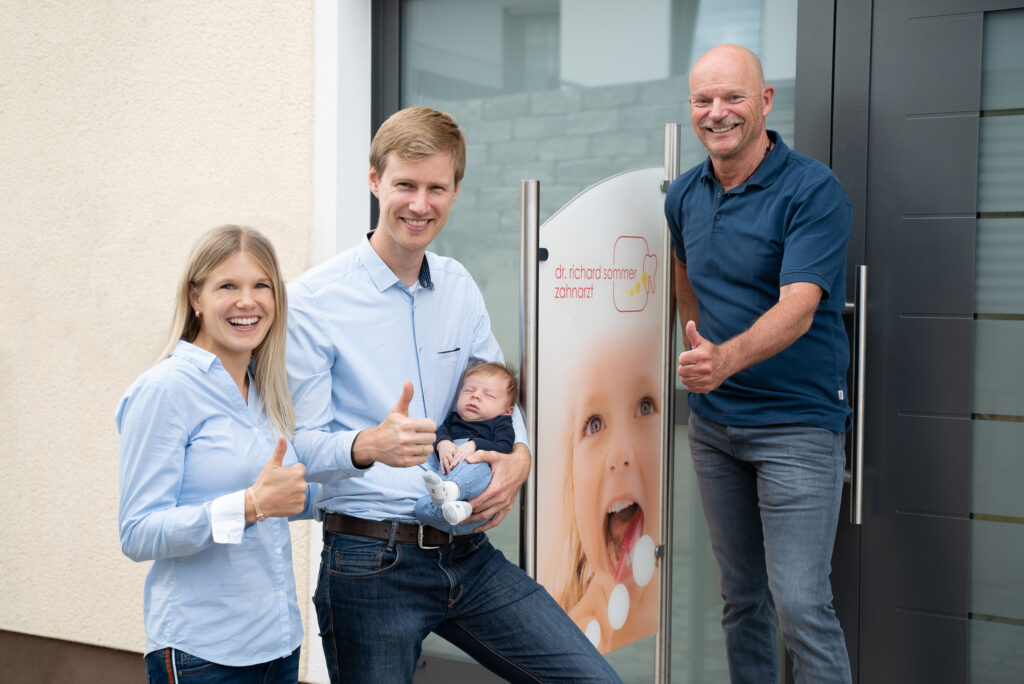 Hours:
MO
8 AM – 12 PM
2 PM – 5 PM
TU
8 AM – 12 PM
4 PM – 8 PM
WE
8 AM – 12 PM
TH
8 AM – 12 PM
2 PM  –  6 PM
FR
8 AM – 12 PM
SA
Closed
SU
Closed
Contact us
Dentist and oral surgeon Dr. Köpf
Am Dorfplatz 8
92245 Kümmersbruck
(+49) 09621 73883